< back to classes
2A
Class Teacher - Miss M. Allen
Teaching Assistant - Mrs T. Poole
Teaching Assistant- Mrs N. Redhead
Welcome to Class 2A
We will become historians this term while investigating the Great Fire of London. We will use numerous sources to discover when the fire was, what caused it and the effects it had on the people at this time. We will also conduct research on what London was like during this time period comparing it to the modern day. During this topic, we will also be investigating a very important historical person at that time - Samuel Pepys. We will be researching his diary as well as his life as a whole.
Did you know he is described as the Father of the Modern Navy?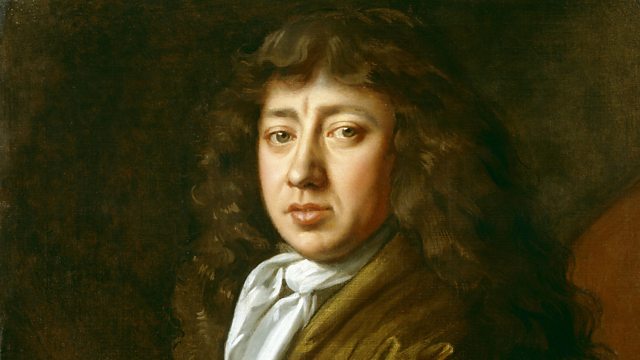 In English this term, we will start by reading Jack and the Beanstalk before using this as a starting point to create our very own fantasy story. We will be concentrating on expanded noun phrases during this topic as well as not forgetting our capital letters and full stops. After that, we will be investigating Samuel Pepys' diary and finding out about his life. We will then use this to help us write our own recount of different events. We will also be concentrating on writing in past tense in this topic. Reading is incredibly important to us in year 2 and we hope that everyone reads a wide range of books and text types over the year. We will be completing a range of reading comprehension throughout the year. Spellings are also a major feature of our writing this year.
We will be starting to use our new Power Maths scheme this term, which is very exciting. During this time, we will be looking at place value, counting in 2s, 5s and 10s, partitioning using part whole models. We then move on addition and subtraction then measurement before finishing the term with multiplication and division.
In RE this term we will be looking at beginnings with a focus on family. This will lead us into looking at what psalms are as well as writing our own versions. Our second topic will be signs and symbols, which is an in depth look at the sacrament of baptism. We will look at the main features of a baptism and think about the reasons for them. Finally before the Christmas holidays, we will be looking at our the Church prepares for Christmas during Advent.
For our design and technology project, we will be building our own fire engines. Firstly we will research what modern day fire engines look like and what features they have then we will compare these modern day engines to the fire engines of 1666. Using our knowledge from our research, we will then design and build our own fire engines using wheels, axles and chassis. We will also link to our science work by deliberating which materials would be best to use to build the frame and equipment such as the ladders and hoses.
In science, we will start by investigating different materials looking at which materials are more suited for certain jobs as well as looking at their properties. We will be going on a local area walk to recognise different materials around us.
Outdoor PE this term is object control. During these sessions we will be working with 780 coaching who will show us different techniques involving balls including passing skills, throwing and catching and overall control. Indoor PE will be body management and we will be looking at tensions and balances.
Mrs Yates and Mrs Thompson will be covering our computing objective this term during PPA. They will firstly teach us the basic computer skills before moving on to PowerPoint. We will then create our own PowerPoints on the Great Fire of London. Find pictures from the internet and copy them into our presentation as well as find basic information to type. We will then present our presentations at the end of the term to the rest of the class.
Mrs Vitello will also be teaching us about PSHE during PPA sessions. She will start the term teaching us about feelings and emotions - how to recognise different emotions as well as dealing with feelings in different situations.
We are also looking forward to perform in our Christmas concert at the end of the term!
Homework
Reading- Reading books changed on a Monday, Wednesday and Friday. Please read book at least twice with your child.
Mathletics- 1000 points a week. Points will be checked on a Monday.