< back to classes
2M
Class Teacher - Mr R. Murphy
Teaching Assistant - Mrs H. Yates
Teaching Assistant - Mrs N. Redhead
Welcome to Class 2M
In year 2 this term our topics are 'Chocolate' and 'Building Bridges'. In the first half term, we will be reading Charlie and the Chocolate Factory. We will be describing settings and characters from the story and writing our own journey story based on the book. We will be looking at the process of how chocolate is made and writing instructions about this.
In the second half term, we will be learning about famous bridges around the world, materials they are made from, the longest and tallest bridges and types of bridges. There will be a chance to investigate a local bridge and its surrounding area. We will be enjoying finding out facts on bridges and even constructing our own!
In English, we will be looking at The Three Billy Goats Gruff. We are also enjoying sharing different types of books with our friends and explaining why we like them. Please remember child has been allocated books to support them on Bugclub (www.activelearnprimary.co.uk)
In maths our main focus this half term is money, multiplication and division. It is important the children practise their 2, 5 and 10 times tables. The children will be working hard to solve problems in all areas of maths using these skills. We will also be setting tests on Mathletics as part of their homework.
In RE our topics are Books, Thanksgiving and Opportunities. We have been sharing our favourite books and understanding how each religion has a special book. We have created our own bible covers and we will be making our own Book of Prayers this term.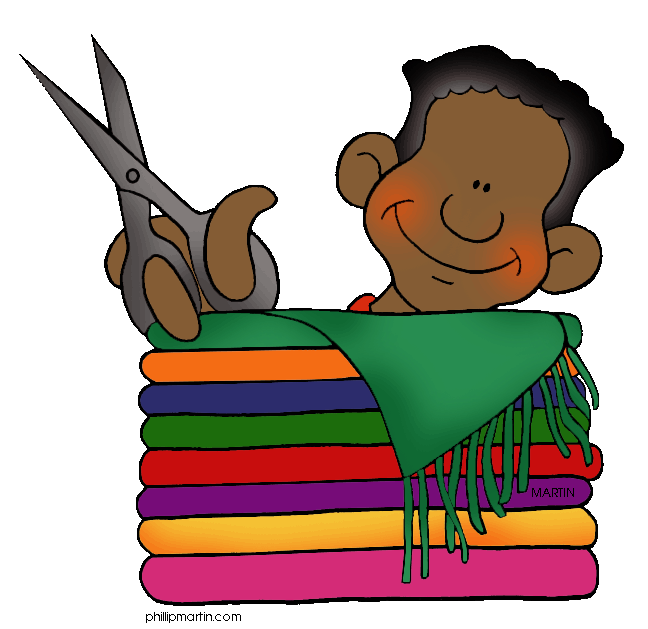 In science we will be looking at and identifying materials and their suitability. We will also be looking at how materials can be changed. We will discuss the importance of exercise, eating the right amounts of different types of food and hygiene.
In art and design, we will be learning basic sewing skills. This will help us with our fine motor skills. Our chosen artist for this term in Monet. We will be combining techniques learnt in art and design, design and technology and computing to create our own bridges and images in the style of Monet.
As you are aware the children are beginning to prepare for their SATs in Year 2. Your continued support with their homework is appreciated.
Homework
Reading- Reading books changed on a Monday, Wednesday and Friday. Please read book at least twice with your child.
Spellings- Spelling lists handed out on a Thursday and returned on a Wednesday.
Mathletics- Activities will be assigned on a Friday and checked the following Friday.